The Ultimate Confidence Kit…FREE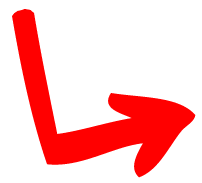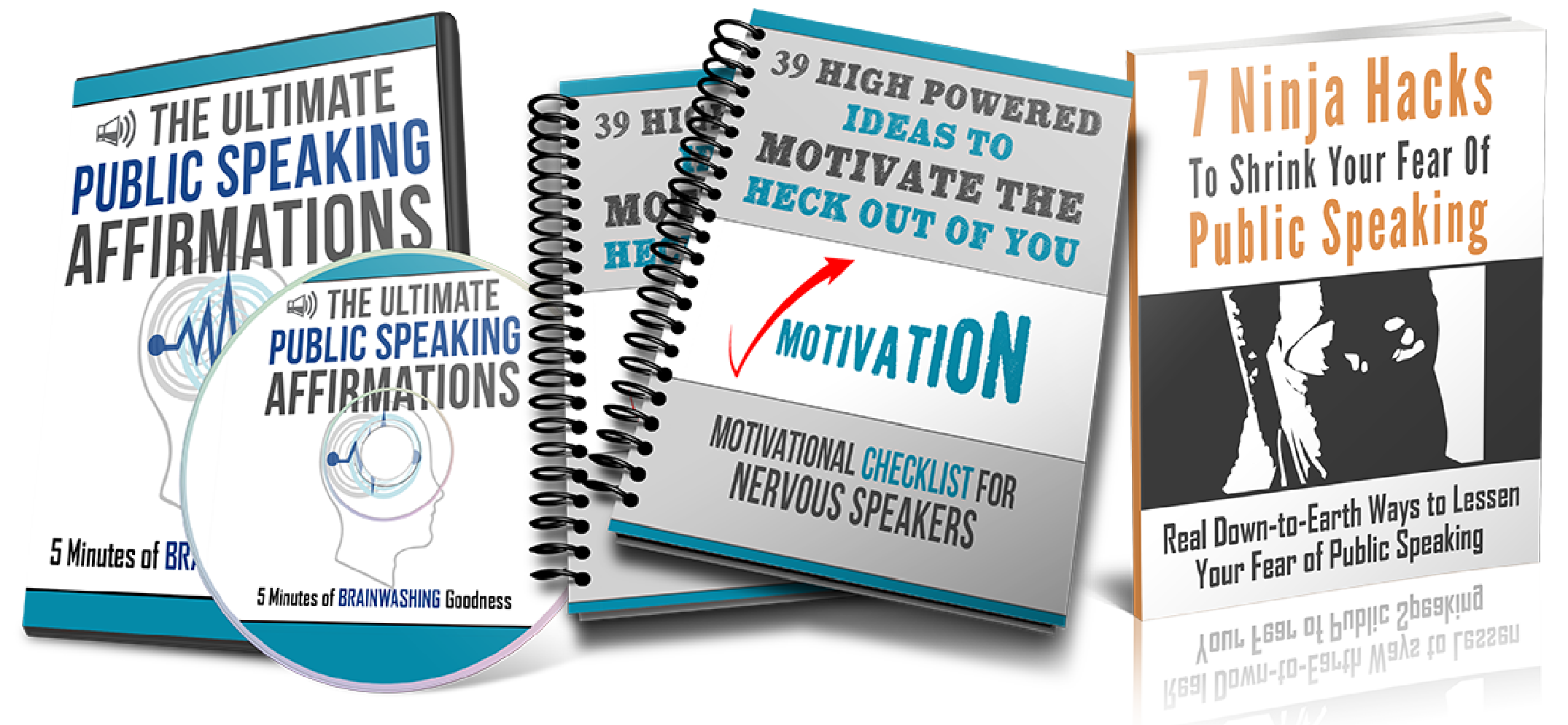 39 High-Powered Ideas To Motivate the Heck Out Of You

This is a motivational checklist to go over before your next presentation to pump you the HECK up! It's full of techniques and motivational ideas that can instill confidence in you before a presentation.

7 Ninja Hacks To Shrink Your Fear Of Public Speaking

This 18-page entertaining guide gives realistic, down-to-earth techniques to overcome the fear of public speaking that I've used personally. They work.

Ultimate Public Speaking Affirmations

This 5 minute affirmations audio says all the things I wish my mom would have told me when I was a kid. You failed me MOM! Oh wait…sorry. For real, this audio track is packed full of affirmations specifically geared to defend against negative obstacles that the fear of public speaking creates. Listen to it before your next presentation to fill yourself with confidence.
CLICK HERE TO GET THE KIT!